I must admit, this month is going super, super good! I have already bought yarn and started a cardigan I can´t wait to wear.  The yarn is to die for and the best thing of all is…….. it´s all crochet!!!  (At least for now) … I´m sorry but I don´t have a sketch to show you, it´s all in my head but I can tell you that every time I walk by my Crochet chair (I´m not calling it a knit chair any more, but that´s a story for another time) my face is like…    (this gif is from giphy)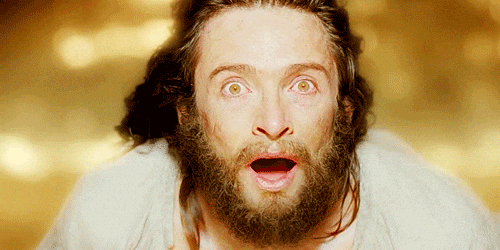 Because my project looks soooooo darn good in it!
And are you noticing the yarn in the beautiful crystal bowl!  Ahhhhhh!!